GET ON BOARD
Experience what God is doing in a different culture, in Australia's backyard!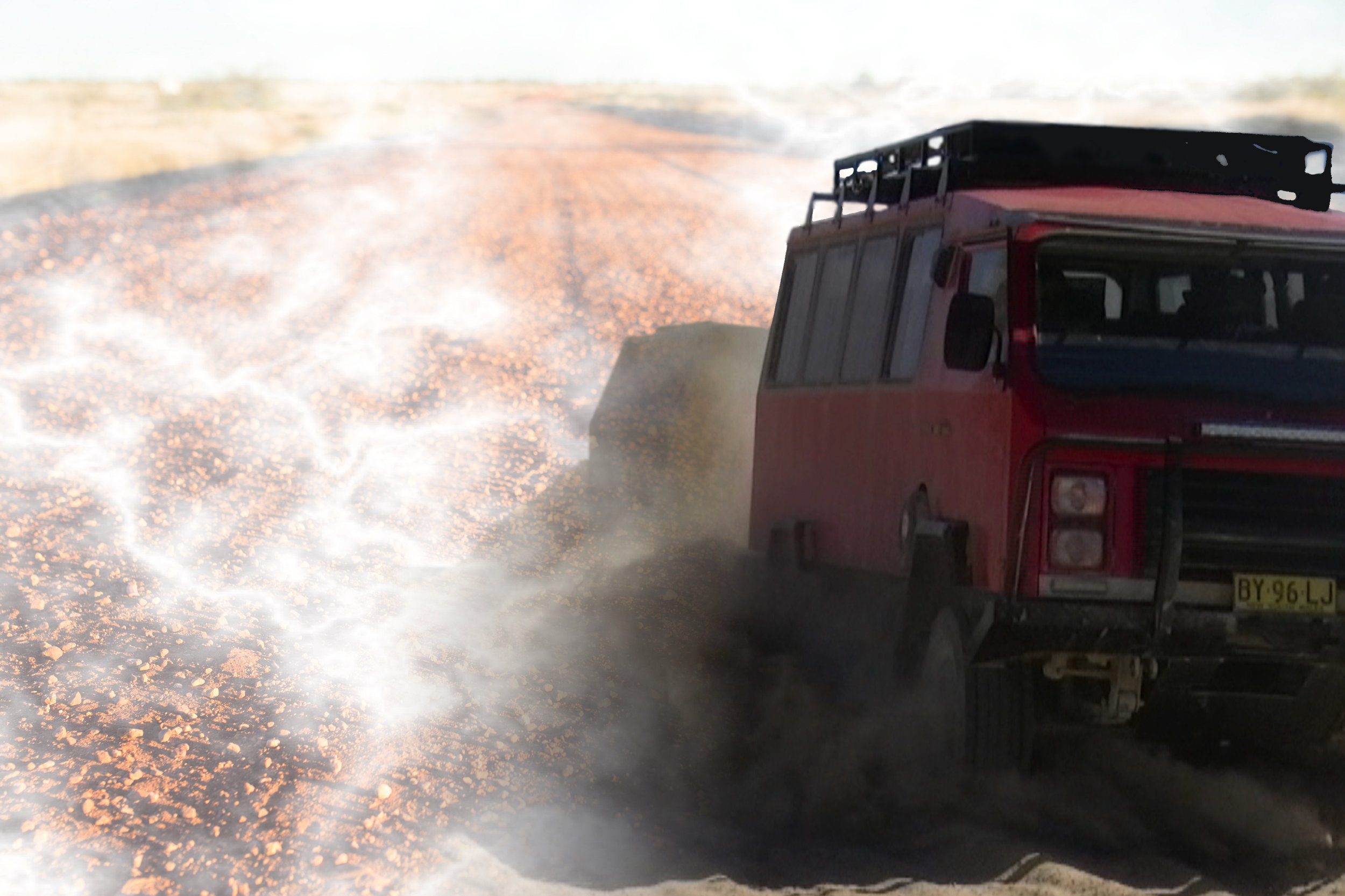 OUR VISION:
To INSPIRE FOLLOWERS OF JESUS
TO PARTICIPATE IN COMMUNITY,
DRIVEN BY A passion for THE GLORY OF GOD
ABOUT
We provide the logistical support to engage with ministries happening from anywhere to anywhere in Australia. We aim to mobilise and challenge those that we take; and encourage and stand alongside those that we visit. We provide a bus, catering trailer, training and administrative support.
No matter what your age or stage is, organise a trip with your church or group; or you can join a trip already happening!
I WANT TO GO!
Are you keen to jump on board this bus and see where it might take you?
We would love to chat to you more about what options are available.
CONNECT
Have you got questions? Check out our FAQ page here.
If you don't find what you're looking for and need to know more, don't hesitate to get in touch!
Whether you are an individual, church group or mission agency, we look forward to hearing from you.